Sep 20, 2010
2010 Most Influential HR Practitioners and Thinkers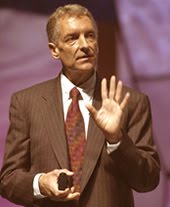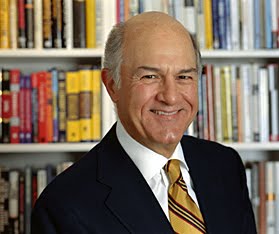 Recently, several BigSpeak experts were recognized as top international thought leaders in the field of Human Resources. Britain's HR magazine just released its "2010 Most Influential" list of the world's top HR practitioners and thinkers. Among the renowned names selected were:
Dave Ulrich: (Ranked #1 on the list) HR thought leader and Professor of Business, University of Michigan.
Jim Kouzes: Author and Executive Professor of Leadership, Leavey School of Business, Santa Clara University.
Paul Stoltz: Expert on resilience and creator of the Adversity Quotient.
Marcus Buckingham: Best selling author and management consultant.
Also included on the prestigious list were business researcher and Good to Great author Jim Collins, Harvard Business School strategist Michael Porter, and iconic business author and Co-founder of Franklin/Covey,Stephen R. Covey (7 Habits of Highly Effective People).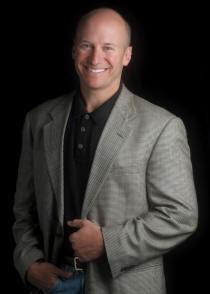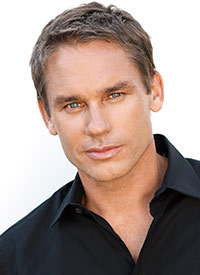 BigSpeak congratulates our distinguished cadre of expert speakers on their much-deserved worldwide acclaim.