Jun 6, 2011
BigLaunch: Shaun Tomson Releases the Surfer's Code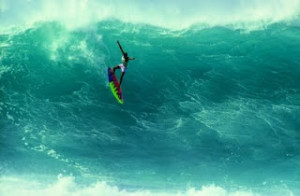 BigSpeak inspirational speaker, World Surfing Champion, best selling author, environmental advocate, filmmaker and successful entrepreneur,Shaun Tomson will be appearing on the Today show, Tuesday June 7th, to launch a new version of his best selling book Surfer's Code.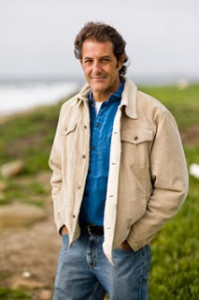 Shaun was at the pinnacle of his professional and personal life – a former world-champion surfer, a successful entrepreneur and an inspirational speaker when his 15 year-old son, Mathew died in a tragic accident.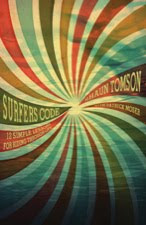 In a new chapter of his best-selling book, Surfer's Code, he writes about the strength derived from his father, who survived a vicious shark attack at the height of a promising Olympic swimming career, to riding the world's most dangerous waves. Shaun provides a personal account of facing life's biggest challenges by looking forward to the future and the light that shines ahead.
You can catch Shaun in-person this week in NYC as he will be speaking and signing the new Code at two events in the city – June 8th at The Simple Space in the New York Gallery Building – and June 10th atSaturdays Surf NYC.