Jun 6, 2011
BigSplash: Diana Nyad's Latest Record Attempt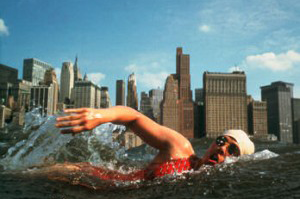 From 1969-1979, Diana Nyad was the greatest long distance swimmer in the world. In 1978, she attempted to swim over 100 miles from Cuba to Florida. After being in the water for over 41 hours battling huge waves, strong currents and high winds, Diana fell short of her goal.

In 1979, she completed the longest swim in history making the 102.5 mile journey from the Bahamas to Florida. She also broke numerous world records, including what had been a 50-year mark for circling Manhattan Island, New York, setting the new time of 7 hrs 57 minutes.
This summer (in June or July, when the weather permits) the sports commentator and motivational speaker will once again attempt the 103-mile swim from Cuba through the shark-infested waters to Key West, Florida – at the age of 61.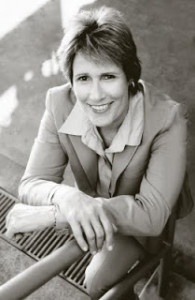 We wish Diana the best and are confident that her crossing is sure to capture the attention of the world, redefine the image of today's 60+ year olds, and inspire audiences of all generations for years to come.
For more info on Diana's latest long-distance attempt, check out a recentWashington Post article.