Sep 7, 2016
Jackie Freiberg and BigSpeak at J&J Innovation Summit
Today the leading industry innovators and innovation advocates converged in Irvine, California at the Johnson & Johnson Innovation Summit to share exclusive insider knowledge with attendees.
Keynote speakers included Dr. Jackie Freiberg, who is a sought after speaker on the subjects of innovation, execution, and corporate leadership development. Today her presentation centered around innovation and the motto that "innovation is everyone's responsibility."
The event turnout exceeded expectations when an anticipated 300 attendees doubled to nearly 600. Also on-site at the event was our very own Dr. Ken Sterling.
Dr. Freiberg also gave a shout-out to fellow innovator and BigSpeak speaker Peter Diamandis and XPRIZE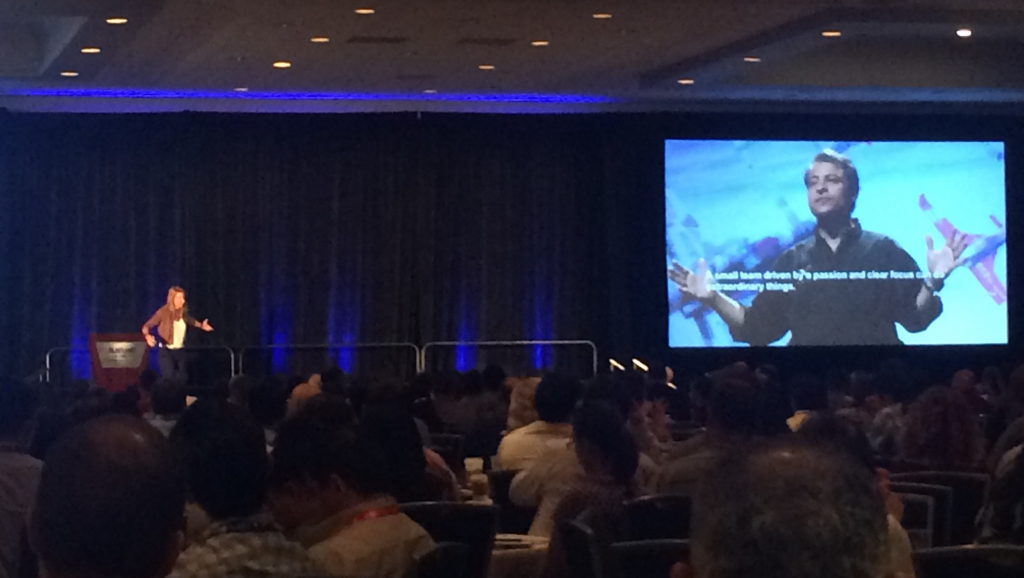 As well as the 30 Day Challenge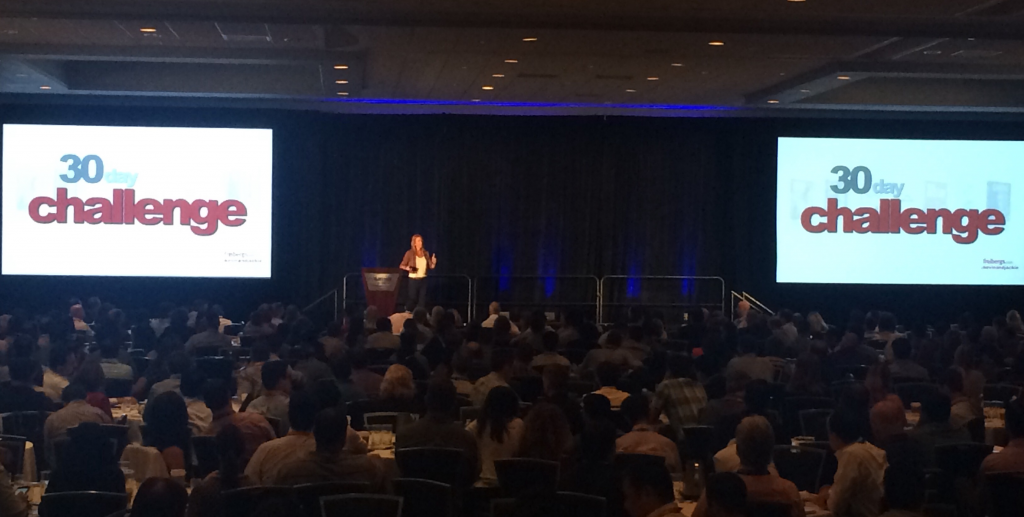 ---
The content writers at BigSpeak Speakers Bureau are Experts on the Experts. They hold doctoral, masters, and bachelors' degrees in business, writing, literature, and education. Their business thought pieces are published regularly in leading business publications. Working in close association with the top business, entrepreneur, and motivational speakers, BigSpeak content writers are at the forefront of industry trends and research.