Jun 6, 2017
Seth Mattison– The War at Work
Drawing from his experience guiding Fortune 500 executives to major-league coaches through the new world of work, Seth Mattison combines timeless truth with timely strategies in his newest book, The War at Work. This book tells the story of two leaders' introspective journey from the traditional hierarchical workplace structure into a world of hyper-connectivity and constant flux, where disruption is the norm and autonomy, empowerment, and meaning are basic expectations of the new workforce.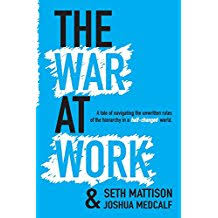 In this book, Mattison argues that we live in a half-changed world, Where everything from communication and etiquette, policies and procedures, where and when work happens, and "paying your dues" are still influenced by a long list of "unwritten rules" established by the world that preceded our current Network: the Hierarchy.
Today organizations are being forced to straddle these two worlds. They must execute and perform in the present moment while simultaneously looking ahead to reinvent themselves for a very different future. Successfully navigating the challenge of thriving in two very different worlds is the mandate of the modern day leader.
Seth Mattison is an expert on workforce trends and generational dynamics. As the founder and Chief Movement Officer of Future Sight Labs, Seth advises many of the world's leading brands and organizations on the key shifts happening in the workforce around talent management, leadership and innovation. Seth blends anecdotal stories from his own work experience while utilizing research data to develop new perspectives and strategies for today's leaders.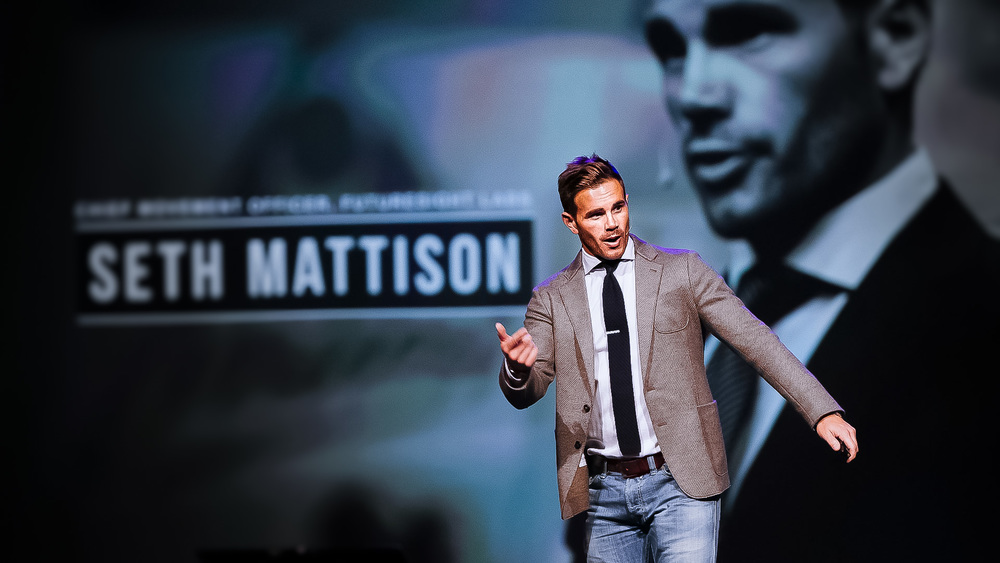 For anyone seeking to embrace the future, find meaning, purpose, and mastery in their career and leadership capacity, Seth and his book War at Work provide new perspectives and practical solutions to navigate the disruptive waters of change, unleash human potential, and bring genuine transformation to today's leaders and the workforce at large.
---
The content writers at BigSpeak Speakers Bureau are Experts on the Experts. They hold doctoral, masters, and bachelors' degrees in business, writing, literature, and education. Their business thought pieces are published regularly in leading business publications. Working in close association with the top business, entrepreneur, and motivational speakers, BigSpeak content writers are at the forefront of industry trends and research.