Oct 23, 2017
BigSpotlight: Jonas Kjellberg Digital Transformation Speaker, Co-Creator of Skype, Author, and Investor
New to our roster of speakers is Jonas Kjellberg. Jonas is the co-creator of Skype and served as its managing director from 2003-2007.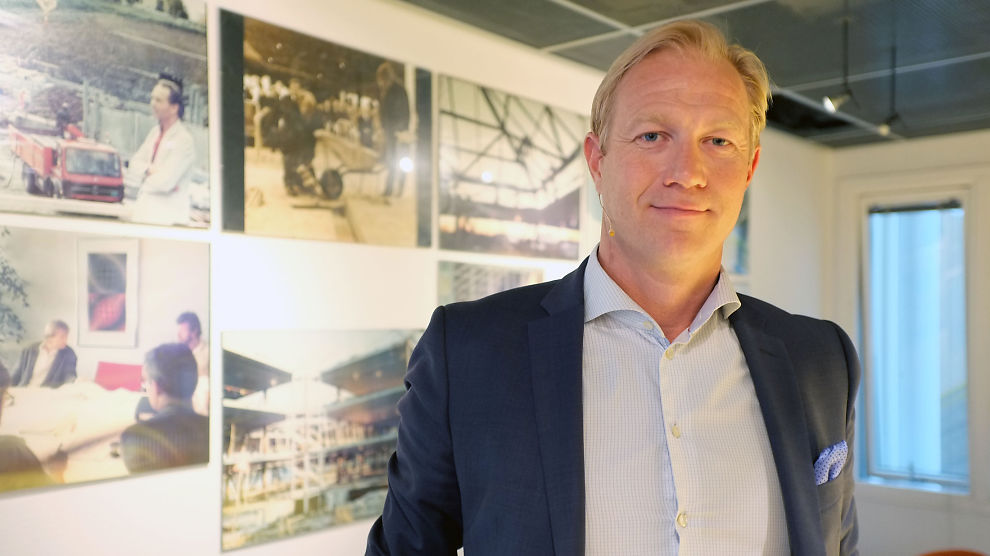 A serial entrepreneur, Jonas thrived and then survived the dotcom boom, founding several tech companies such as Campuz Mobile, which was acquired by Vodafone, and Player.io, which sold to Yahoo. He has also been Vice President of Bertelsmann for Lycos Eurpose, CEO of Wyatt Media Group, and Chairman of the Board of iCloud.
When not speaking to businesses, Jonas lectures at Stanford University and Stockholm School of Economics on the topics of entrepreneurship and creating a winning sales culture.
He is the co-author of several books on starting and running a business: Gear Up: Test Your Business Potential and Plan Your Path to Success and Business Creation: Based on the Gear Up Framework
Jonas's keynotes address questions like:
How to delight the product user?

What needs to be done to secure the innovation intent?

How can sales be built into the product, so that your customers will be part of your sales force by sharing their stories of delight?

How can you as an organization increase the frequency of that message to create a friction free story?
Listen to Jonas tell his entrepreneurial story and talk about his game changer method:
For more information on Jonas Kjellberg or to book him for your next keynote, email us at Info@BigSpeak.com
---
The content writers at BigSpeak Speakers Bureau are Experts on the Experts. They hold doctoral, masters, and bachelors' degrees in business, writing, literature, and education. Their business thought pieces are published regularly in leading business publications. Working in close association with the top business, entrepreneur, and motivational speakers, BigSpeak content writers are at the forefront of industry trends and research.