May 31, 2017
BigSpotlight: Adam Leipzig, Film Producer, Creative Leadership & Communications Expert
Adam Leipzig is a seasoned film producer, business executive, and two-time author.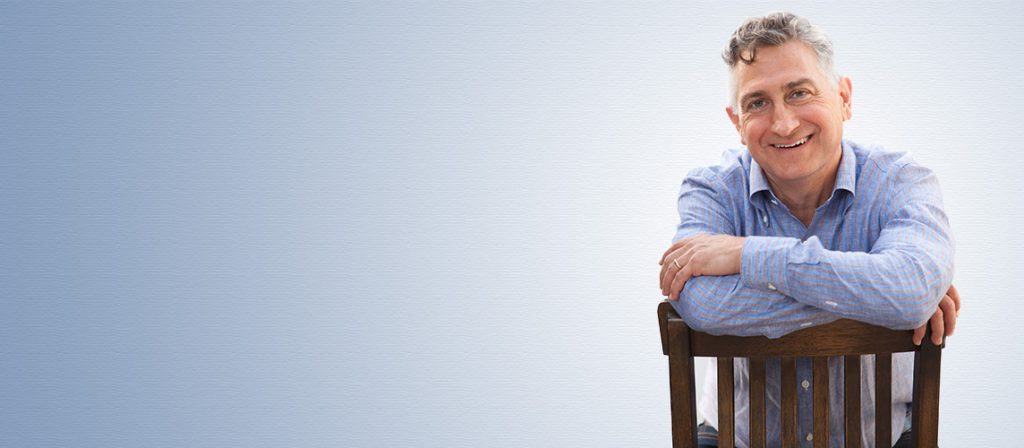 Adam has been a producer, distributor or supervising executive on more than 30 films that have disrupted expectations including, but not limited to, March of the Penguins, Dead Poets Society, Honey I Shrunk the Kids, Arctic Tale, and his most recent work A Plastic Ocean. He is the former Senior VP at Walt Disney Studios and served as President of National Geographic Films for seven years.   
He is the COO of CreativeFuture.org, a nonprofit organization that advocates for the creative community; the CEO of Entertainment Media Partners and the Publisher of Cultural Weekly.
Not be outdone, Adam is also a faculty member at UC Berkeley's Haas School of Business and the author of Filmmaking in Action and Inside Track for Independent Filmmakers.
Adam addresses topics like:
Narrative and storytelling

Creating innovative visions, articulating them and inspiring people around them

Audience-focused communication

Managing success and growth
Adam offers real-world, industry expertise, first-hand film industry stories, and genuine compassion for fostering community through creativity. His mission is to "Inspire people with their own potential to change."
"Adam Leipzig's dynamic speech began with his insights into Hollywood and creativity then drove home a new economic solution. Our audience was thrilled and energized."
KEVIN O'MALLEY Event organizer, Commonwealth Club of California
For more information about Adam Leipzig or to book him for your next event email us at Info@BigSpeak.com
---
The content writers at BigSpeak Speakers Bureau are Experts on the Experts. They hold doctoral, masters, and bachelors' degrees in business, writing, literature, and education. Their business thought pieces are published regularly in leading business publications. Working in close association with the top business, entrepreneur, and motivational speakers, BigSpeak content writers are at the forefront of industry trends and research.