Rejection and Resilience with Jia Jiang
Join us for Week 8 of the BigSpeak Webinar as we talk with resilience expert Jia Jiang. Jia is best known for completing 100 Days of Rejection, which became the basis of his Amazon bestselling book Rejection Proof: How I Beat Fear and Became Invincible Through 100 Days of Rejection.
In this session, we discuss how rejection training and resilience can be applied to the COVID-19 world we are still learning to navigate.
Sign up for the DareMe Challenge here.
And as promised, here is Jia's Corohawk: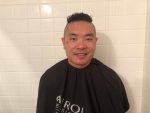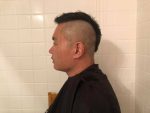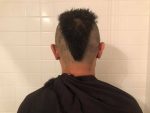 For More Information Also See