Jun 2, 2015
Public Speakers That Add a Unique Twist to Their Presentations
While there are so many reasons that a presentation can be successful, there's one major reason that it will fail: it's boring. There's nothing worse than gearing up for an engaging conference only to be let down by a totally un-engaging speaker. That's why it's so important that keynote speakers bring fun and flair to their presentations to keep audiences on their toes and truly invested in the experience.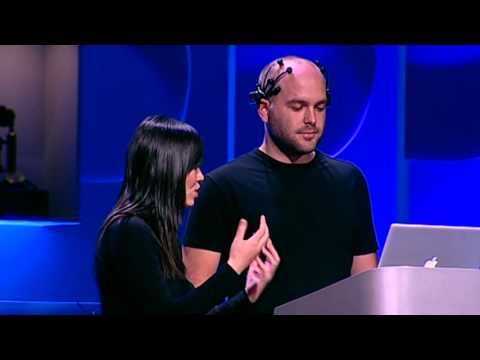 Many people learn best when they're actively involved in a project. Speakers like Andy Papathanassiou, leadership expert and the first NASCAR Pit Crew Coach, understand that and make it their mission to get audiences on their feet and working together. Andy takes this to a whole new level in his innovation workshop where teams work together on an actual racecar and compete to use creative solutions to solve mechanical problems.  Or take technology entrepreneur and keynote speaker Tan Le, who performs a live "mind reading" headset demonstration with audience members.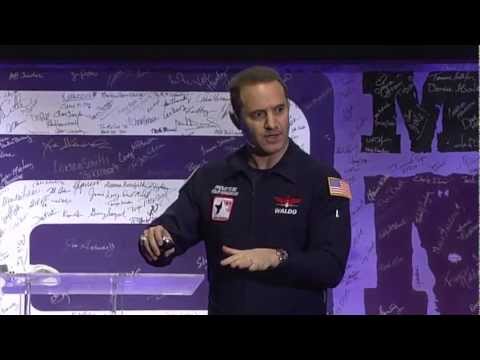 But engaging large groups in an interactive way doesn't always translate to hands-on activities. Many great public speakers have found innovative ways to engage and interact with thousands ofpeople at once. Take Shark Tank star Daymond John, who brings a live DJ with him during performances to get audiences pumped up.Or Waldo Waldman, who incorporates real combat footage into his presentations to demonstrate a parallel between fighter pilot combat and teamwork in the workplace.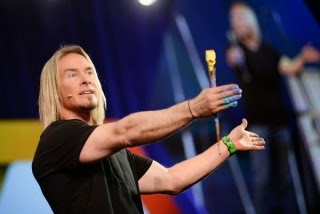 Some of the most effective keynote speakers are sought after because of the performance aspect that they bring to each presentation. Instead of flipping through a PowerPoint, Erik Wahl helps highlight the importance of creativity in business by completing an actual painting on stage during his speech. Similarly, Michael Gelb references paintings by Leonardo da Vinci, and conducts a workshop involving fine wines and poetry for attendees to interactively increase their own creativity. As a Vegas-based entertainer, Jeff Civillico also brings high-energy fun to his performances, which includes juggling and even unicycling. Some speakers, like entertainer Adam Christing, even use jokes and magic tricks to connect with audiences in a unique a memorable way.
Above all, speakers who evoke an emotional reaction and connection with audiences have a stronger, long-lasting impact. This is the defining quality of a great public speaker. For instance, bestselling author and corporate strategist Stan Slap brings a straight-talking tone to his presentations that pack a punch. He delves into unchartered territories, like culture and workplace gossip, to illustrate how leadership works in the real world.
From juggling to painting to magic tricks to racecars, these speakers have found some of the most unique and effective ways to captivate audiences around the world. Each with a different approach, they all bring thought provoking presentations that are memorable and create long-lasting impacts for businesses.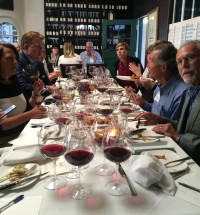 ---
The content writers at BigSpeak Speakers Bureau are Experts on the Experts. They hold doctoral, masters, and bachelors' degrees in business, writing, literature, and education. Their business thought pieces are published regularly in leading business publications. Working in close association with the top business, entrepreneur, and motivational speakers, BigSpeak content writers are at the forefront of industry trends and research.