Mar 5, 2019
When Tech Turns Magic: Brainwear Capable of Sorting You Into Hogwarts Houses
If you're a Harry Potter fan, get ready for your year to be made. If you're not a Potter fan…you really should be. MIT Student Nataliya Kosmyna has created a real-life "Sorting Hat" from J.K. Rowling's Harry Potter book series capable of reading your mind and judging your character enough to place you in your respective house.
The hat is based on technology developed by BigSpeak Exclusive Speaker Tan Le, who created a non-intrusive headset that reads brain waves. The technology was originally created and used by Le in 2011 for use in nonverbal control of tech, like moving an object on a computer screen by thinking about where you wanted it to go. Since then, the brainwear technology has been utilized by outside companies and research groups to do incredible things like allowing a paraplegic man to drive a Formula 1 race car, giving a form of communication to a young woman who is paraplegic and completely non-verbal, and making leaps in autism research.
Now, an MIT student has used Le's technology to bring everyone's favorite magical series to life. Kosmyna programed Le's brainwear technology based off the bonus material Rowling put together on her digital Harry Potter news platform and entertainment site, Pottermore.com.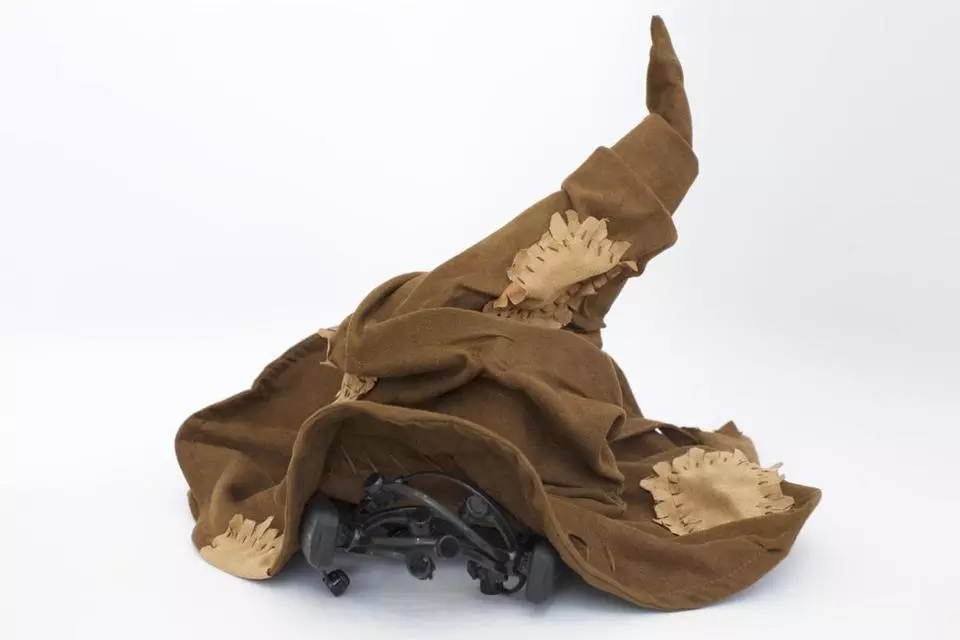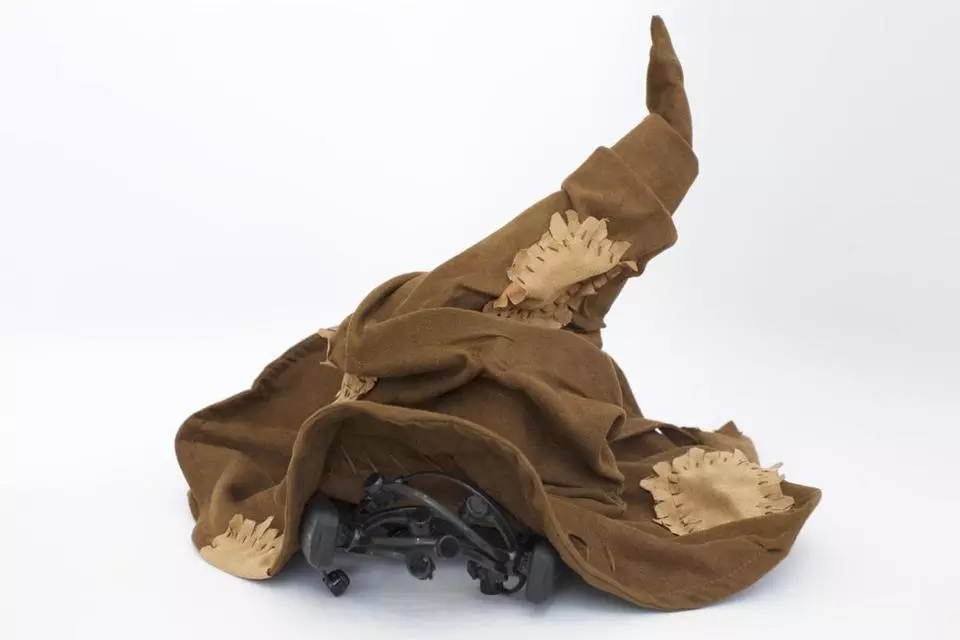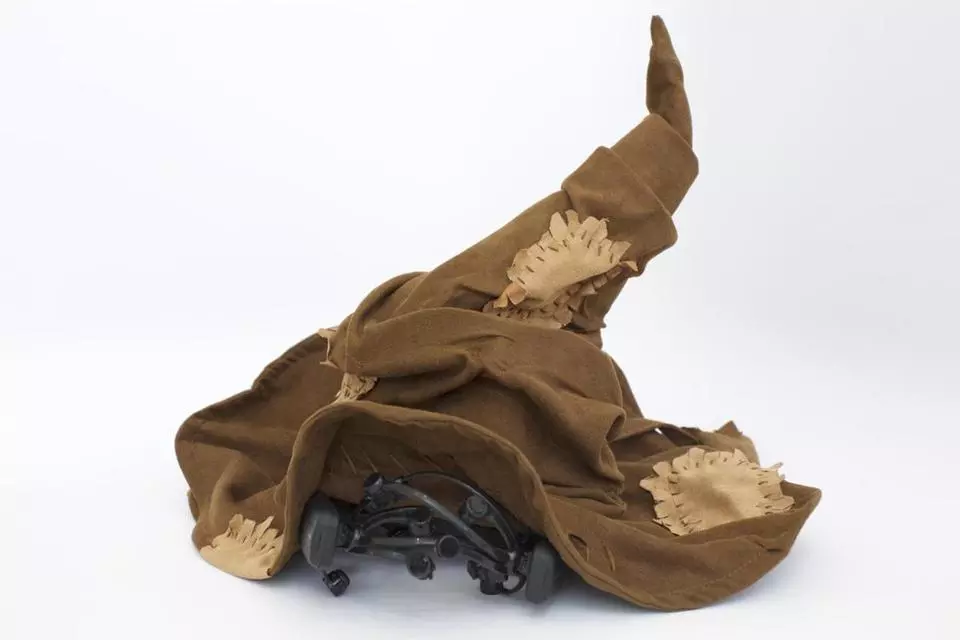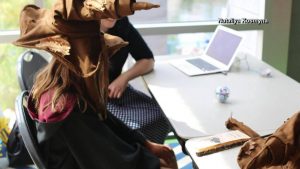 The brainwear Sorting Hat is able to read the brain waves of the person wearing it and determine the person's house. During a series of questions, the device reads the brain's reactions, judging for qualities, such as bravery, wisdom, power, and loyalty. It assesses the wearer's personality traits and which house they align with to make the perfect Hogwarts house placement.
Kosmyna says she was placed in Gryffindor (Harry Potter's house in the books), but she has a biased advantage since she knows how the sorting software works. She is still working on the final product of her Sorting Hat, but says soon it will be available to children (and adult-closeted Potterheads) everywhere.
---
Jessica Welch is the Content Marketing Associate at BigSpeak Speakers Bureau, holding a Bachelor's Degree in English Literature and Anthropology from California Polytechnic State University, San Luis Obispo. Her business thought articles often appear on Business 2 Community, Born 2 Invest, and YF Entrepreneurs.