Jan 17, 2018
BigSpeak's Most Booked Business Keynote Speakers in the Speakers Bureau Industry
A good business keynote speaker is someone who entertains while informing, but a great one is someone who leaves everyone in the room feeling empowered, like the world outside that conference door is theirs to command. BiSpeak knows the difference between good and great business keynote speakers and we know how hard it is to find someone who reaches greatness. Which is why we at BigSpeak want to make it easier for you to find your next great speaker by sharing our most booked business keynote speakers in the speakers bureau industry.
Whether you're looking to motivate, inspire, inform, or entertain, these four great business keynote speakers will leave your audience ready to take on the business world.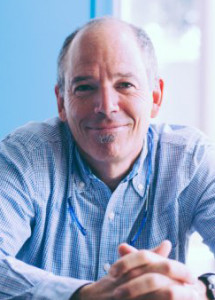 Marc Randolph is a top entrepreneur and innovation speaker, who is best known as a co-founder of the Internet streaming service sensation, Netflix. Under his direction, he guided Netflix to their initial public offering in 2000. After leaving Netflix in 2002, Randolph co-founded the analytics software company Looker Data Sciences.
As a business speaker, Randolph's keynotes focus on how companies can be more like startups in terms of ideas and innovation, and the Netflix story. Audiences find his presentations funny and inspiring with useful business takeaways that will help them think like a Silicon Valley startup.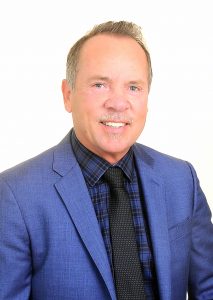 Mitch Lowe is a top entertainment and business speaker, CEO of MoviePass, co-founding executive of Netflix, and a former President of Redbox. As an investor, executive, and entrepreneur he has helped transform and continues to transform the movie entertainment and vending industries. Under his direction, MoviePass has climbed from 20,000 to 1.5 million subscribers in slightly over a year and looks to disrupt the movie theater industry by bringing down prices and increasing theater attendance.
As a business speaker, Lowe's keynotes focus on tough leadership decisions, building a winning culture, and teamwork. Audiences find that he is a terrific presenter, a pleasure to work with, an incredible resource, and a great thought partner.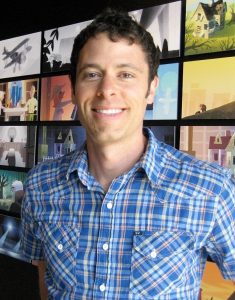 Matthew Luhn is a top creativity speaker, story consultant, and a former Pixar Animator and Story Artist with 20 years' experience at Pixar Animation Studios. His work has appeared in numerous Pixar films, including Toy Story, Monsters, Inc., and Cars.
As a business speaker, Luhn's keynotes and workshops focus on using storytelling skills to help Fortune 500 companies, entrepreneurs, and professionals bridge the gap between business and heart so they can build stronger brands, make more engaging pitches, and craft better content. Audiences find Luhn to be an amazing presenter, easy to work with, inspiring, funny, and the highlight of the conference.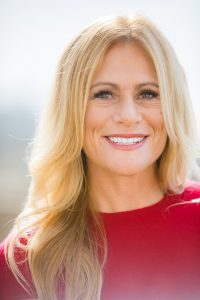 Robyn Benincasa is a top leadership and teamwork speaker, world champion adventure racer, CNN Hero, and bestselling author. She has won the World Adventure Race two times, holds three Guinness World Record for long-distance kayaking, and has participated as an Ironman triathlete 10 times. Her book on teamwork and leadership, How Winning Works, was a New York Times bestseller. She has been a San Diego firefighter for 19 years and is considered a CNN Hero for founding Project Athena Foundation, which helps survivors live their adventurous dream as part of their recovery.
As a motivational business speaker, Benincasa's keynotes focus on building world-class teams and creating a culture of champions. Audiences find Benincasa's talks to be motivating and uplifting, while re-cetenering teamwork as a corporate necessity. 
---
The content writers at BigSpeak Speakers Bureau are Experts on the Experts. They hold doctoral, masters, and bachelors' degrees in business, writing, literature, and education. Their business thought pieces are published regularly in leading business publications. Working in close association with the top business, entrepreneur, and motivational speakers, BigSpeak content writers are at the forefront of industry trends and research.