Apr 6, 2017
Take Us Back to Groundbreak
It's been a week since Procore's mega event Groundbreak and we are still experiencing a case of Groundbreak withdrawals.   
This Coachella of business conferences boldly went where no construction conference has gone before. The event site included drool-worthy novelties such as a Voodoo Doughnuts donut wall, a cotton candy tree, and a mechanical bull. The event also featured a stand-up routine from SNL lead writer and Weekend Update Anchor Colin Jost, and performances by music sensations Vanilla Ice and Tone Loc.
Not to be outdone by the top-notch entertainers, the keynote speaker roster was a veritable Who's Who list from each industry, which included Mike Rowe, Tan Le, Paul Moya, Erik Qualman, Barbara Res, Peter Zeihan, and Steve Wozniak.
Mike Rowe, host of the hit Discovery Channel show "Dirty Jobs", spoke about the stereotypes that have developed around working so-called "dirty jobs" (i.e., construction, electrician, and plumbing professions). Rowe put voice to the value of, and in fact need for, trade experts in those industries.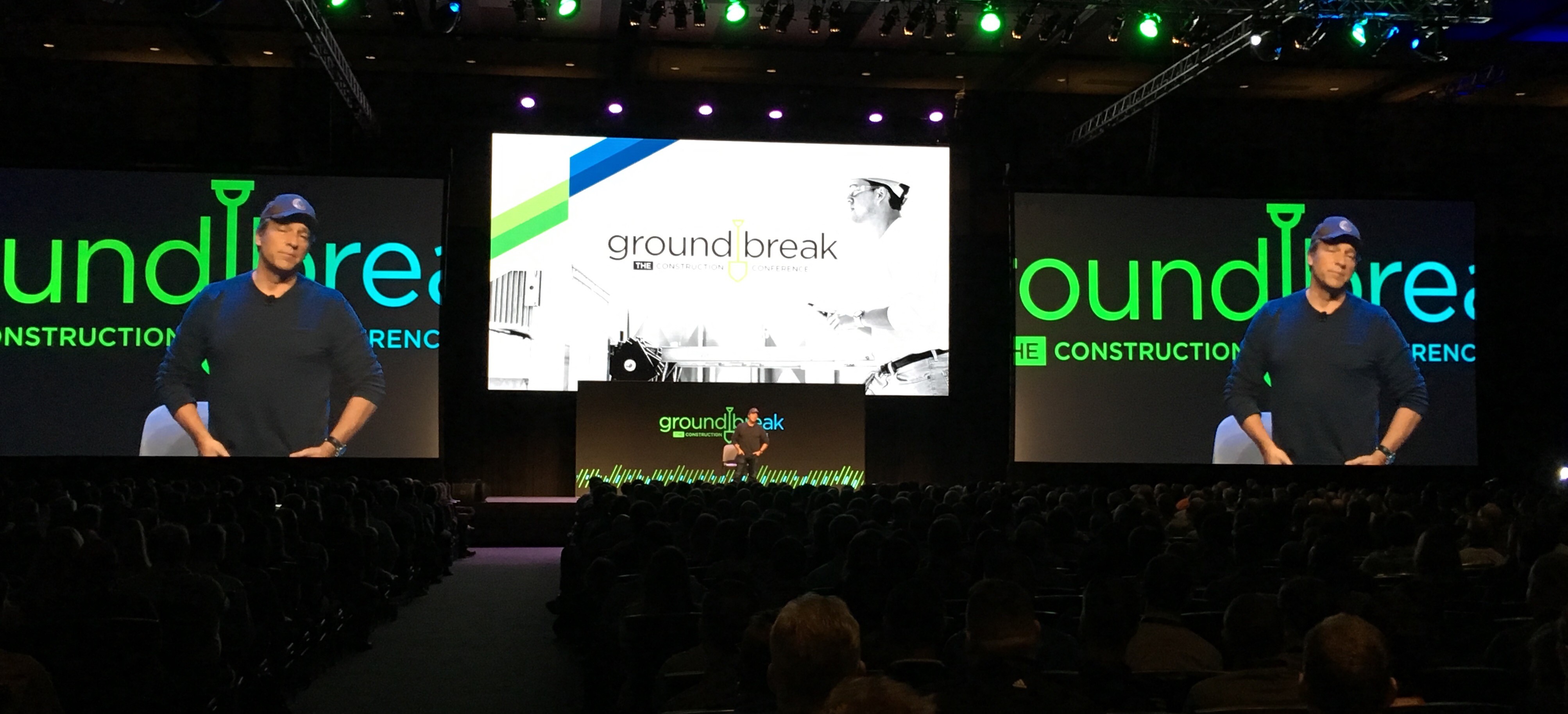 Rowe's keynote was a personal favorite for BigSpeak Agent Sondra Ulin, "He was hilarious," she said. "He had the audience eating out of the palm of his hand and laughing non-stop at his stories. Mike was the perfect opening keynote speaker to start the conference off on the right foot."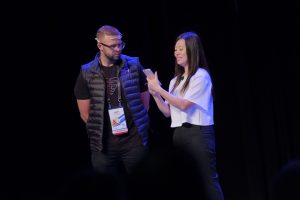 Tan Le, founder and CEO of the bio-informatics company Emotiv, amazed audiences with a live demonstration of her mind-reading Emotiv headset. The headset directs a computer to complete tasks in response to the user's verbal cues, and remarkably, through the user's thoughts, facial expressions, and emotions as well. She discussed how this technology could impact industries such as construction, automotive, and Internet of Things development.
In the most anticipated keynote of the conference, tech legend and Apple co-founder Steve Wozniak engaged in a moderated Q&A with Procore EVP of Marketing Bassem Hamdy. The duo discussed the future and ever-changing nature of technological development.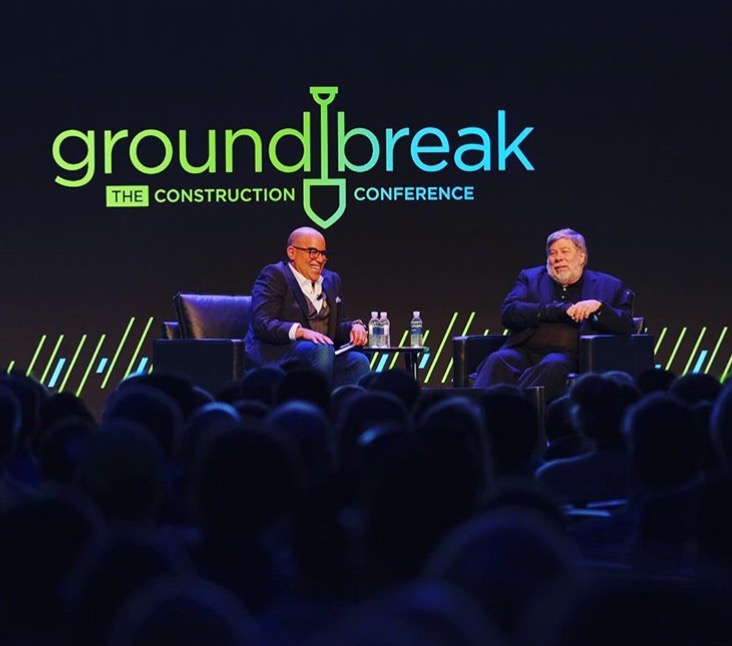 BigSpeak Events Manager Sheryl Moon said she enjoyed seeing the excitement of the Procore techies who were granted access to the Woz Q&A. "They were totally geeking out and so appreciative of the opportunity. One techie even brought the receipt from his purchase of the Apple II PC–the first Apple product that he ever owned–for Woz to autograph."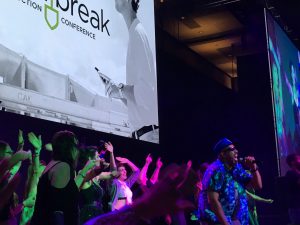 Memories from the music performances still have everyone abuzz. Sondra and Sheryl both confessed that they were fangirling over Vanilla Ice and Tone Loc. And when an impromptu rap battle broke out between Vanilla and Tone, "This 90's girl was totally freaking" said Sheryl Moon.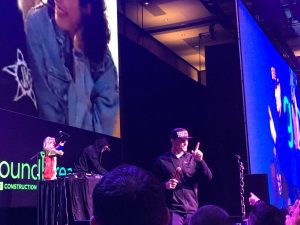 Generational consultant and Groundbreak keynote speaker Paul Moya also reports being "blown away by the Vanilla Ice and Tone Loc concert." The generational expert noted, "In a workplace with generational divides, the performance was the perfect way to captivate Baby Boomers and Gen Xers with a throwback and engage Millennials in a rap concert at a work event."
Extracurricular conference activities are the newest trend in multi-day business conferences. To keep attendees engaged during long days of informational workshops, and to combat the onset of conference coma, event planners are incorporating experiential events in between workshop sessions and finding overwhelming success–Groundbreak was no exception. The mega conference was both informative on a multi-industry level and immensely engaging.
#gbk18 can't come soon enough. Take us back to Groundbreak!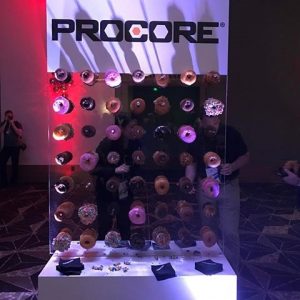 ---
Tasha Harris is the Content Associate at BigSpeak Speakers Bureau. She graduated with honors and a degree in English from the University of California, Santa Barbara.  She also holds a certificate in Publishing from the Denver Publishing Institute at the University of Denver. Contact her at TashaH@BigSpeak.com